Michael J. Fisher
Trustee, Secretary, Region Commissioner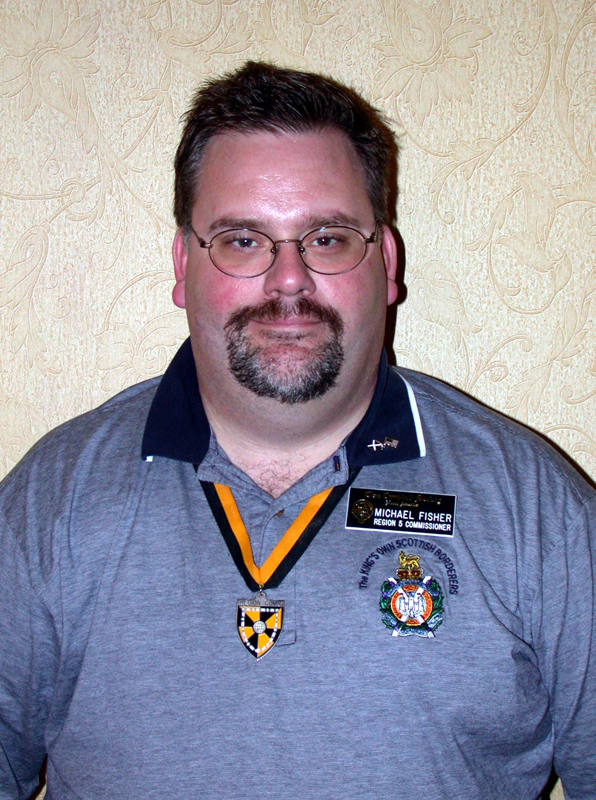 Michael J. "Mike" Fiaher  joined the Clan Campbell Society (North America) in 1996. Michael has been active in the Society first as a Michigan Deputy State Commissioner and since 1999 Region V Commissioner. He served on the Board of Trustee's from 2000 – 2003 and now as Secretary from 2011 – to current.
Michael is active in his lodge, Oxford 84 of the F&AM, currently serving as Worshipful Master till Dec 31, 2013. Active in several dog rescue organizations in Mid-Michigan, as well as participating in black powder shooting clubs.
Michael is employed as systems analyst and project manager by Ascension Health Information Services, a division of Ascension Health, the largest Catholic Hospital organization in the United States.